MARKETING GROUP
My good friend, John Carpineta, just handed me a recent copy of your Golf Almanac. I must say I was extremely impressed with its format, and the overall quality of the publication. In my opinion, this is exactly the type of magazine that would appeal to every golfer, especially the Golf Tips articles. I also look forward to reading your bonus articles on such wonderful causes as our Wounded Warriors program, which benefits our veterans. Being a Navy brat, and after meeting Major Dan Rooney this great cause is the one I have chosen to devote my energies to now that I have retired.

PGA of America President 2001-02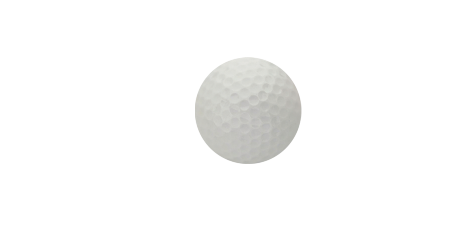 I am glad to see that the Golf Almanac is recognizing the importance of such worthy causes as: Golf 2.0, The Wounded Warrior Golf Program, EAGA and the endeavors of the Philadelphia Section of the PGA. The informative golf tips from our pros along with the travel destinations and PGA tour schedules are an added bonus. This is a great publication that anyone, golfer or not, would enjoy reading.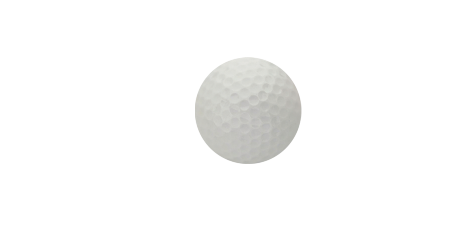 PGA of America President 1991-92
Your magazine, The Golf Almanac, is a welcome addition to the Delaware Valley golf community. Printed information on golf and print coverage of our golf events is badly needed. The internet is a fantastic invention but having a publication that I can have on my desk when I get the opportunity to read and study the articles is very important and badly needed.Thank you for making this available to our golfers.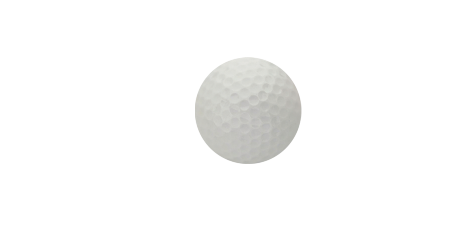 Absolutely a must-have for the Country Club golfer. Tips that improve your health, not just your game, are what we can all appreciate, and Golf Almanac delivers! Love the player profiles, from Arnold to Zoeller. Great job, guys!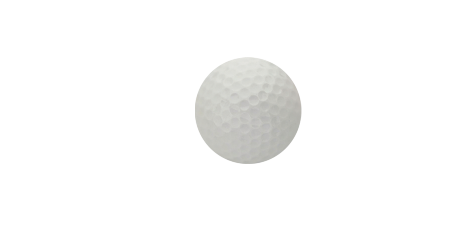 President of Philadelphia PGA
The Golf Almanac is terrific! It is informative and always interesting. Loved the Bubba Watson bio. Great golf articles and tips we all can use! If you love golf, this is your go-to guide. Whether you are just a weekend golfer or an experienced pro, The Golf Almanac is where to turn.
GOLFslinger.com Tour
My members really enjoy the Golf Almanac magazine. Whether it is a golf destination article, tip from the Pro, or reviews on Golf clubs, it is very informative. Also, having the schedule of all 3 Golf tours keeps you up to date on where they are week to week.
PGA Head Golf Professional - Laurel Creek CC
Thank you for the promotional copy of the Golf Almanac for the Shenandoah Valley. We feel that our ad looks terrific. Our PE department does a golf unit as part of the curriculum. Students and teachers visit an area golf course and driving range to learn about the game of golf. Is it possible to receive more of the booklets for our school community? We have about 120 students who will be a part of the golf program. it will be a wonderful way for parents to learn more, spread local advertising, and highlight our school.